Multiple Intelligences, Future Minds, and Characteristics and Expectations of 21st Century Learners with Dr Howard Gardner
Dr Howard Gardner is professor of cognition and education at the Harvard Graduate School of Education. He is also an adjunct professor of psychology at Harvard University. He is a senior director of Harvard Project Zero. Professor Garnder has received honorary degrees from thirty colleges and universities; he has twice been selected by Foreign Policy and Prospect magazines as one of the hundred most influential public intellectuals in the world. He is the author of twenty-nine books translated into thirty-two languages and has published several hundred articles. In this podcast we discuss Dr Gardner's theory of multiple intelligences in detail. We also discuss the idea of future minds presented by Dr Gardner and the characteristics and expectations of 21st century learners.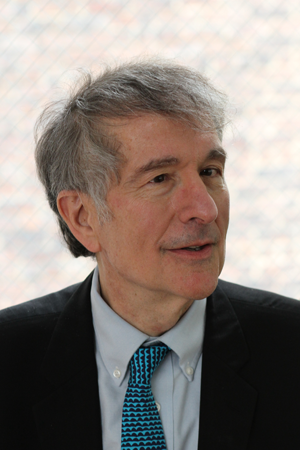 On the Research on Exoplanets with Professor Sara Seager
Professor Sara Seager is an astrophysicists and planetary scientist at MIT. Her science research focuses on theory, computation, and data analysis of exoplanets. Her research has introduced many new ideas to the field of exoplanet characterization, including work that led to the first detection of an exoplanet atmosphere. She is the author of two text books on these topics. She was part of a team that co-discovered the first detection of light emitted from an exoplanet and the first spectrum of an exoplanet. In twenty thirteen she was awarded a MacArther Fellowship. In this podcast we discuss the past, present and future of research on exoplanets. We also discuss the possibility of finding earth like planets.